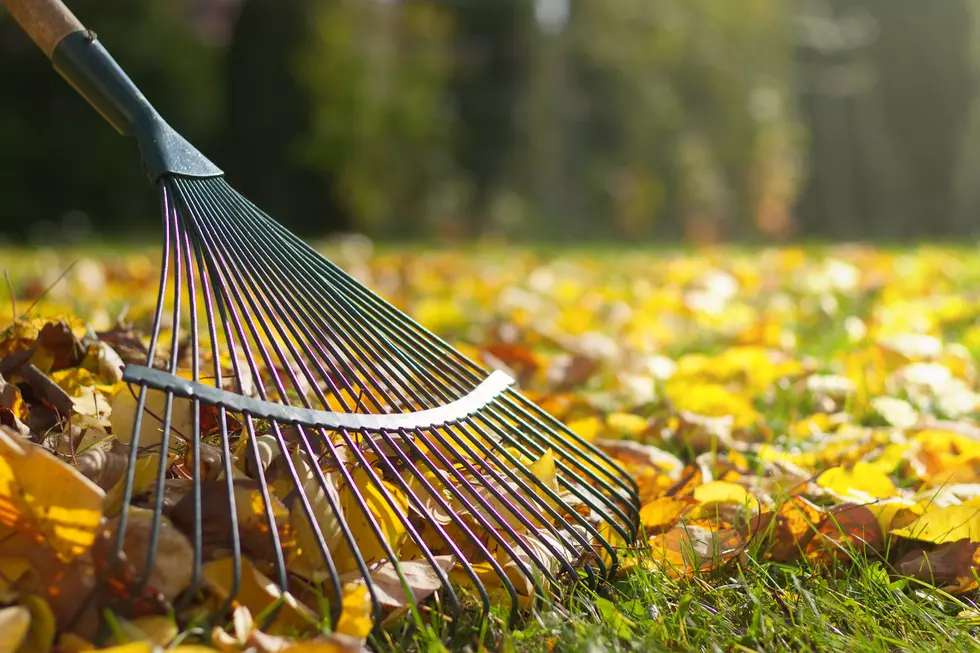 Yard Waste Pick Up In Quincy Season To End
Zbynek Pospisil
If you've driven around Quincy you can see that there are a ton of leaves on the ground, I filled 15 bags yesterday at my house. However, if you are waiting for that last leaf to drop, you might be running out of time to bag them for waste pick up.
Enter your number to get our free mobile app
Quincy yard pick up will end for the season on December 11. You will still be able to bring any yard waste to the Evans Recycling Center located at 711 Radio Road, but their hours will soon be changing. For now, they are opened every day from 7 am to 6 pm, but on December 1st their hours change. They will be opened December 1st - March 15th from 8 am - 5 pm, and Saturdays December 24th - March 15th from 8 am - 12 pm.
I have so many trees in my neighborhood, and it seems all my neighbors tree leaves come into my yard. My husband and I are so grateful for this free yard waste pick up service, we have so many bags of leaves each week. Our record is 36 bags, so if anyone wants to help by all means. Just make sure you B.Y.O.R (brings your own rake).
In addition to the new hours, City officials also wanted the public to know that the disposal site will be closed on Sundays starting December 6th. Plus, the facility will be closed on the upcoming holidays including Thanksgiving Day, Christmas Day, and New Year's Day.
KEEP READING: These Major Retailers Will Be Closed on Thanksgiving 2020
More From 100.9 The Eagle, The Tri-States' Classic Rock Station