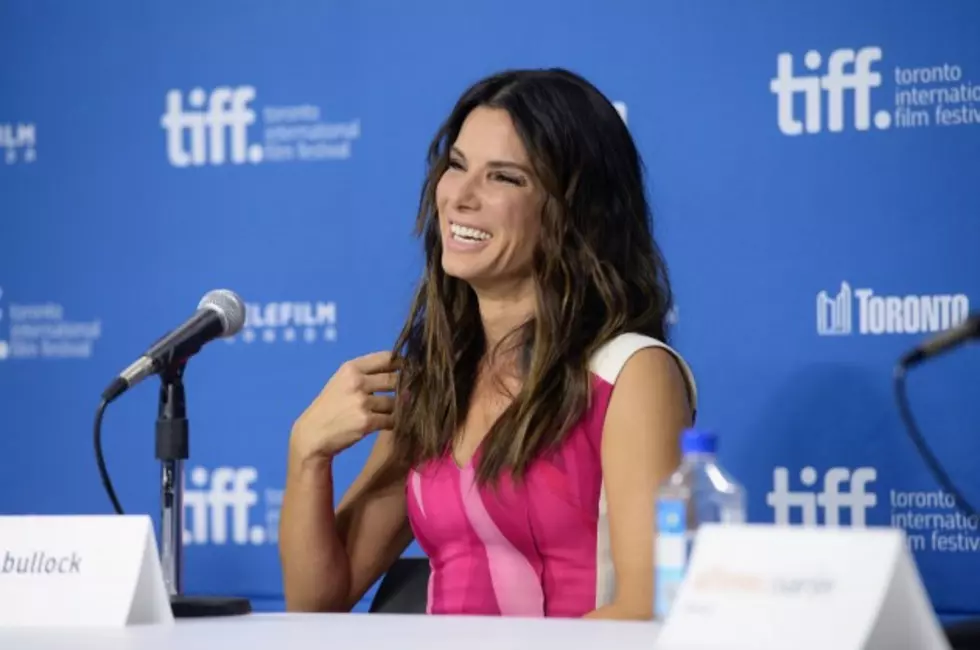 What Celebrity Would You Like to Take to the Prom?
Jason Merritt, Getty Images
Last month, Warren Easton Charter High School held their prom in New Orleans. What's so unusual about that? Thousands of schools hold proms in May, but thousands of schools don't have Sandra Bullock show up at the prom. That was the case for Ms. Bullock, who accepted the offer to be a part of the class of 2014's prom.
Bullock has been a supporter of the school which shut down in 2005 and 2006 due to Hurricane Katrina. Wouldn't that be cool to have someone of her status on your arm that night. So lets just let your mind go a little here.
If you could go to your prom again, what celebrity would you invite to be your date? As for me, either Valerie Bertinelli or Jennifer Aniston would be just fine. And if Ms. Bullock was available, I think that would work for me as well.
More From 100.9 The Eagle, The Tri-States' Classic Rock Station