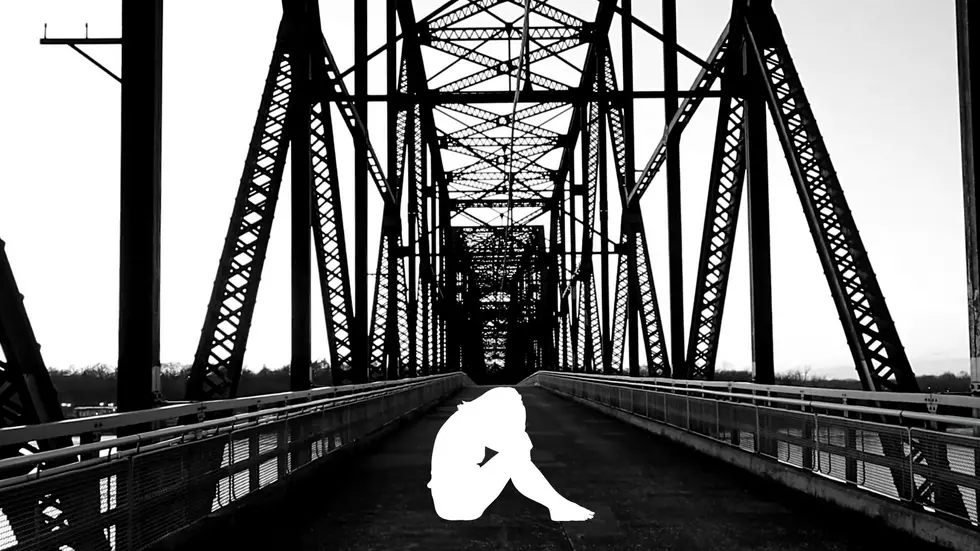 This Mile-Long Crooked Missouri Bridge Hides a Terrible Secret
Adventures in TV-Land via YouTube/Canva
It was originally built as a span to cross from Missouri into Illinois for vehicles. Those days are long gone, but this mile-long crooked Missouri bridge still hides a terrible almost 32 year old secret.
The Chain of Rocks Bridge was built in 1929 and was a vital crossing for historic Route 66 for decades. It was unique from the start for a number of reasons including its 22 degree turn in the middle as documented by Wikipedia.
The name "Chain of Rocks" was given to this part of the Mississippi north of St. Louis due to the danger that ships had navigating it.
As time passed, new bridges were built and the Chain of Rocks Bridge was closed on February 25, 1970. While many predicted demolition would eventually be its future, something far worse waited 21 years later.
Tragedy
On the night of April 4, 1991, Julie and Robin Kerry and their 19-year-old cousin Thomas Cummins were walking on this vacant bridge when they were approached by 4 males. That confrontation led to the rape and murder of Julie and Robin Kerry as they were eventually forced into the river. It would take weeks before Julie's body would be found. Thomas Cummins was able to swim to the shore and survive.
I don't believe in sharing the names of criminals giving them fame. Suffice it to say that one of the men was put to death via lethal injection by the state of Missouri in 2005 and another is in prison for life with no chance for parole.
You can still walk across the Chain of Rocks Bridge if you desire. There is a lot of history involving this span from Missouri and Illinois, but the tragic events of 1991 will forever haunt it.
A Bridge to the Past: The Remaining Covered Bridges of Illinois
Remembering the Mark Twain Memorial Bridge
More From 100.9 The Eagle, The Tri-States' Classic Rock Station