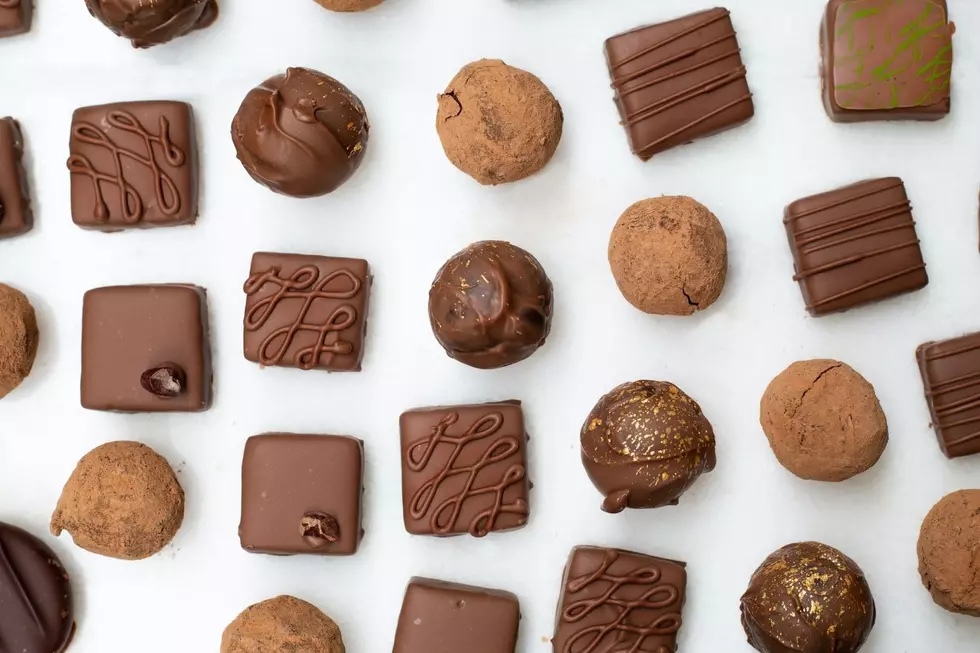 This Delicious Festival is a Chocolate Lover's Dream Come True
jessica-loaiza
If you have given up chocolate for Lent this year, please do not read the following.
This is a chocolate lover's dream come true. The 11th Annual Chocolate Extravaganza is set for March 11 - 14th in Historic Downtown Hannibal. It's an entire day to enjoy the sweet, savory flavor we all have come to love and crave.
Make sure you get your chocolate passport before they are sold out. Passports include five passport tickets to exclusive treats from n businesses you choose to redeem them at. There will also be special coupons and discounts for chocolate passport holders. Tickets can be redeemed for classic sweets and treats, chocolate paraffin, chocolate themed items and more.
You can choose to either pick up your pass in person or have a E-Passport. However, if you choose to have a E-passport you will still need to pickup passport tickets, but will receive an email with an e-copy of the passport guide. Pick up times will be held on the week of the event
Thursday 3/11/21: 10am-12pm and 3-5pm
Friday 3/12/21: 10am-12pm and 3-5pm
Saturday 3/13/21: 9am-1pm
Sunday 3/14/21: 11-8pm at 400 N 3rd St at Mark Twain Dinette
For more information on the Chocolate Extravaganza check out their Facebook page or chocolateextravaganza-767655.square.
Gallery — Every Movie Theater Candy, Ranked:
More From 100.9 The Eagle, The Tri-States' Classic Rock Station