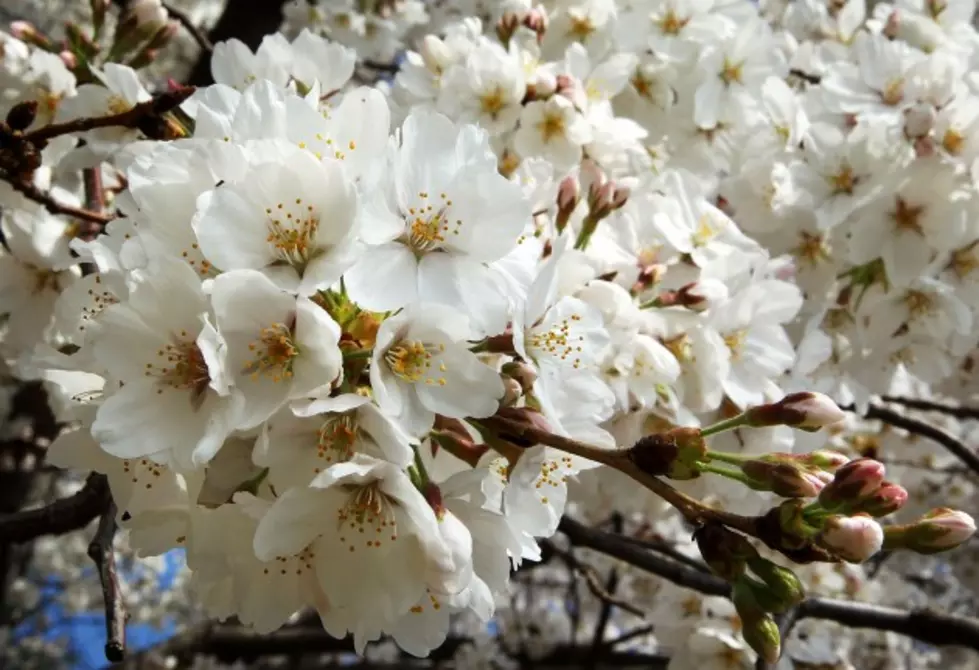 The Big Dog Welcomes This Day on the Calendar
Alex Wong, Getty Images
OK, are you tired of winter? Coming off of a "Polar Vortex", where the temperatures were at all-time lows and several more inches of snow to go with it, have made people wish winter was over. Well there are two ways to look at this, my way and the calendar's way.
According to the calendar, the first day of spring will arrive on March 20. According to my way of thinking winter is basically from November to the end of February. So March 1 is my first day of spring. It may snow in March, but it usually is gone by the next day. My thought is similar to the Climatological calendar which shows winter from December 1 to the end of February with March 1 being the first day of Spring.
So which way of thinking do you prefer? It has been a long winter, already, so jump on board with mw and welcome in spring today!  Are you in?
KEEP READING: What to do after a tornado strikes
More From 100.9 The Eagle, The Tri-States' Classic Rock Station