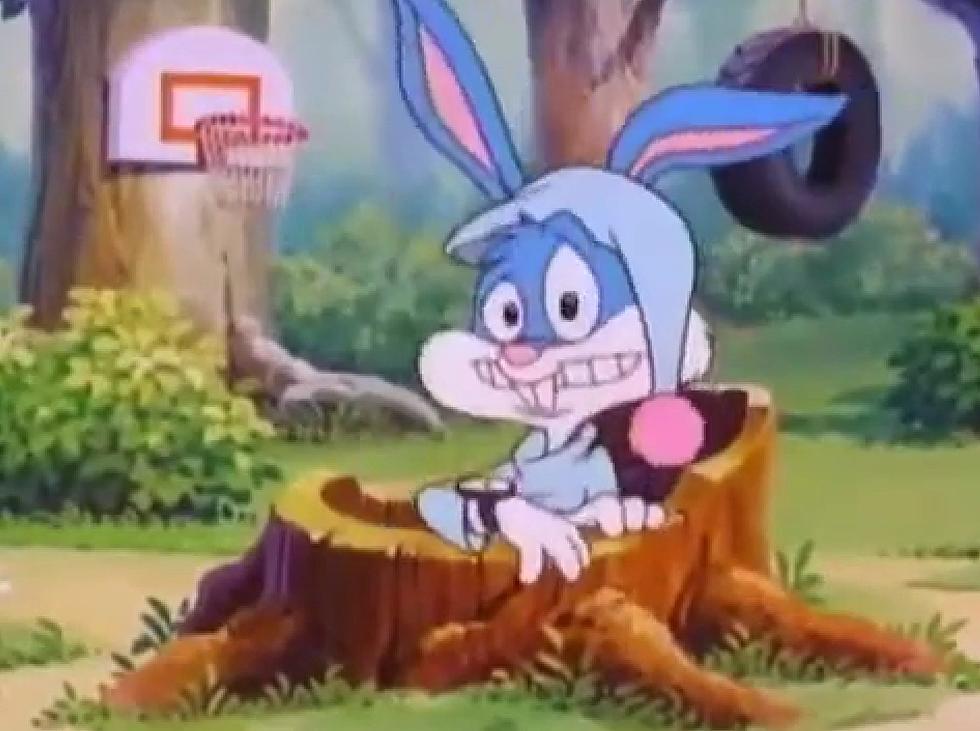 That Time When Tiny Toon Adventures Was Set in Missouri
The Vault Of Love via YouTube
Call me crazy, but I always thought Tiny Toon Adventures was set in a fictional world. I have learned that I might have been wrong about that as it appears there was one Tiny Toon episode that happened in Missouri. No, I'm not kidding.
I can't believe that I actually did research into Tiny Toon Adventures, but I did. I blame a post on the Missouri sub-Reddit page where a user shared a Tiny Toon map showing Missouri. Feeling like someone on Reddit was trying to punk me, I did a casual search of Tiny Toon Adventures having an episode set in Missouri and was shocked to see the following on a Tiny Toon Fandom WIki page:
The actual location of Acme Acres doesn't seem to be firmly defined, as it has been its own island city municipality. In various episodes, Acme Acres is set in multiple locations...However, in the cartoon "Never Too Late to Loon", it is somewhere in Missouri.
My next step in this exhaustive cartoon research was to locate the "Never Too Late to Loon" episode and found it on YouTube.
If you enjoyed that, here's part 2.
Perhaps this is due to the fact that I stopped mentally maturing after age 12, but I find it impressive that Missouri was chosen (sort of) for a setting in a Tiny Toon episode when the Fandom page says it's rare that a specific state is inferred. The fact that it included the tiny toon Bugs Bunny makes it even better.
Famous People from Hannibal, Missouri
This Table Rock Lake Log Cabin Might Be Prettiest in Missouri
More From 100.9 The Eagle, The Tri-States' Classic Rock Station