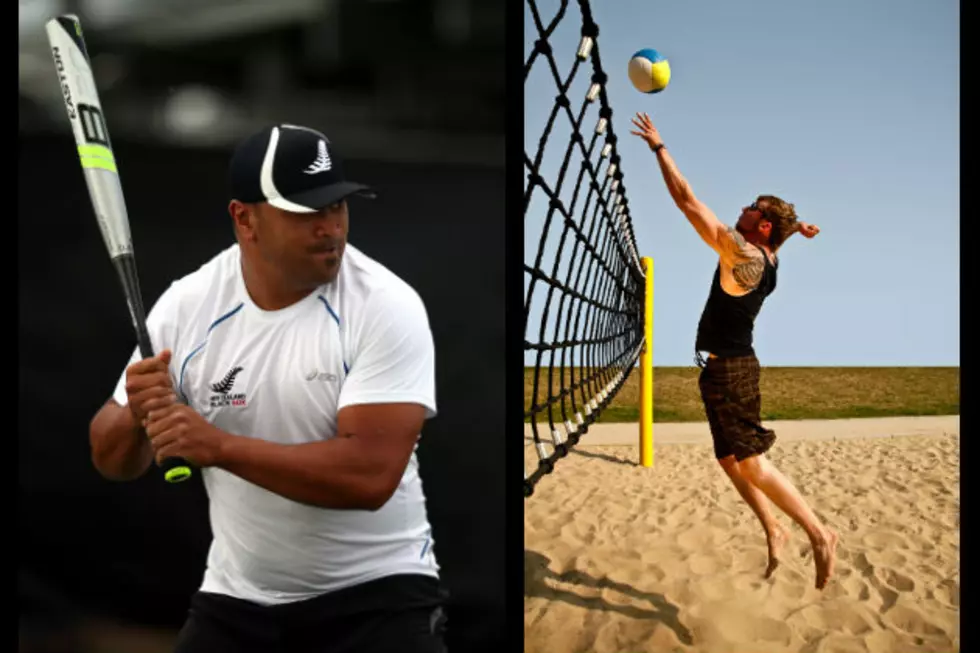 Summer Volleyball Or Summer Softball?
Phil Walter, Getty Images/Hemera
Is outdoor volleyball more popular than softball around the Quincy area?
There used to be many softball tournaments around the Quincy/Hannibal area. Hannibal men's teams back in the 70s and 80s ruled. Quincy had many tournaments back then as well. Yes, softball is being played around the area, but not as many teams that used to play every weekend.
Has volleyball taken over? Many outdoor tournaments are played during the summertime, and many of them play for a cause and to help raise money for different organizations, and that is a great thing.
It just seems like men's softball has taken a backseat to other sports in the Quincy area. People grow older and don't play as much as they used to. I miss the tournaments. But there are other ways to get your softball itch. The Quincy Knights of Columbus has  great softball leagues that you can join. But will the days of playing softball leagues ever come back like it was? I don't think so, but I hope some day to be proven wrong.
More From 100.9 The Eagle, The Tri-States' Classic Rock Station