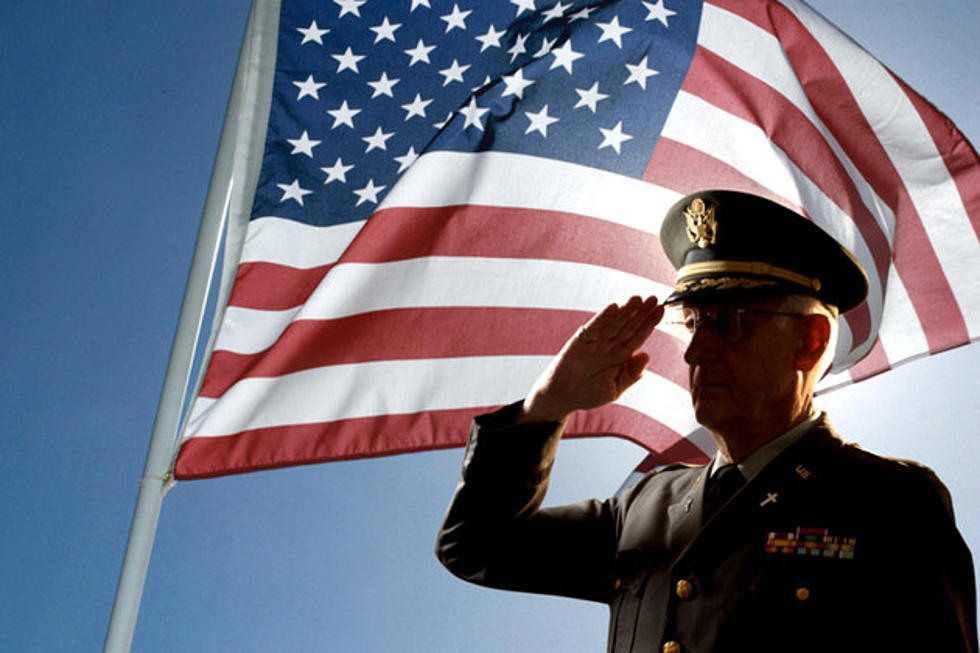 Service Academy Applications Now Being Accepted
Thinkstock
The office of United States Representative Darin LaHood announced this week that high school students in the 18th Congressional District are now welcomed to submit their application for acceptance into the United States Military Service Academy.
The application window to apply runs from May 1, 2020 through November 13, 2020 and is available for all high school student candidates who will be seniors this upcoming school year or to those who have not reached their 23rd birthday and have already graduated.
A information packet with details on how to apply to a service academy is available by contacting Congressman LaHood's Peoria District office at 309-671-7027 or by emailing Representative LaHood's Academy Nomination Coordinator Michael Gilmore at www.michael.gilmore@mail.house.gov.
More From 100.9 The Eagle, The Tri-States' Classic Rock Station