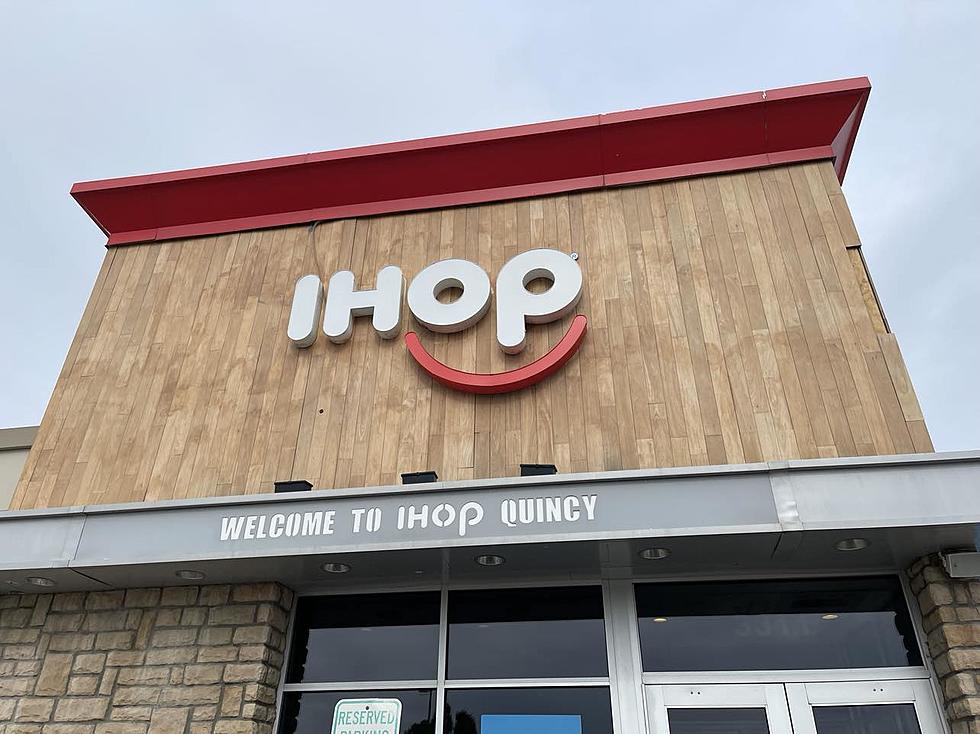 Quincy, Illinois IHOP Appears to be Secretly Closed for Good
Doc Holliday, Townsquare Media
Well, this is a sad surprise. It appears that if you crave fancy pancakes in Quincy, Illinois you now have one less option as signs seem to indicate that IHOP secretly closed with no warning.
I heard rumors of this on social media today and decided to check it out myself. According to a sign on the door, the rumors are true. The Quincy, Illinois IHOP has closed. Here's the sign on the door today posted by the owner.
I didn't get a chance to speak with anyone directly, but did see a UHaul being loaded behind the location. I'll reach out for more information and will update this story if I learn anything new.
Brozya Locksmich reached out to us through our Facebook page and said that "I had no warning that I lost my job. Just a random text. It kinda affected my rent...stability.
I am one of the current employees that unfortunately found himself without a job without notice...specially doing it on Mother's Day."
I did check the official IHOP website and Quincy is still listed if that counts for anything.
For now, it appears that IHOP in Quincy, Illinois is no more.
8 Pics of Hannibal and Quincy Taken by Astronauts in Space
More From 100.9 The Eagle, The Tri-States' Classic Rock Station