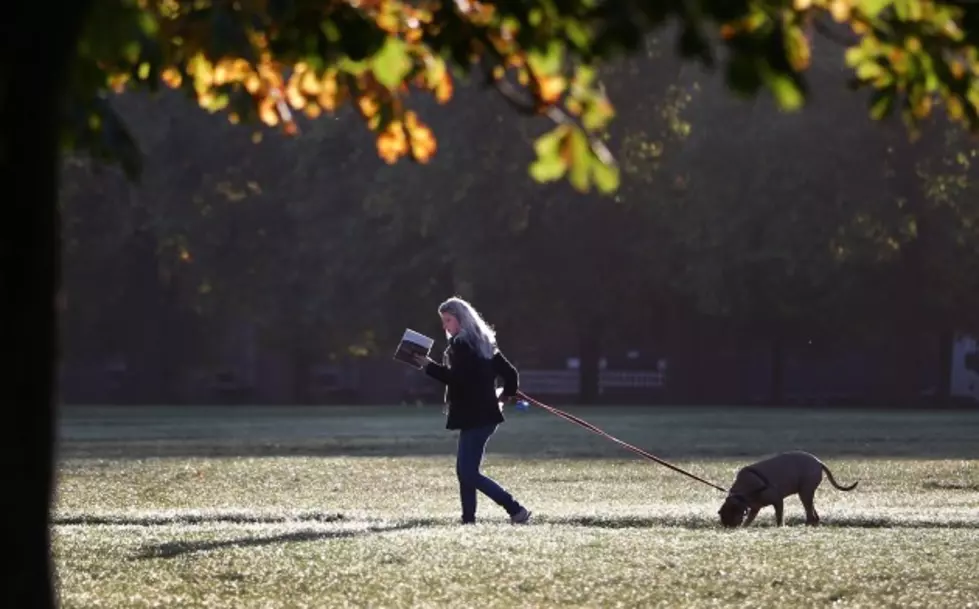 Quanada's Pet Shelter For Their Abused Clients Can Use Donations
Peter Macdiarmid, Getty Images
No one knows how difficult it is for people to break a bond between themselves and their beloved pet like Quanada does. Every day Quanada deals with women who have been dealing with domestic violence. In years past, those women would leave their situation and end up at Quanada and in doing so they would unfortunately have to leave the pet they loved behind.
To make matters worse, researchers have found that 85% of women entering domestic violence shelters report that their abuser has harmed, threatened or killed their pet. Many delay leaving their situations because they are afraid their pet will suffer the consequences of their leaving at the hands of their abuser.
With this in mind, Quanada built a safe shelter for their client's pets as well. Statistics as of  2014 show that there were less than 100 domestic violence shelters in the country that also had a pet shelter. Quanada can boast that they now have a shelter for some 5 years. Those additional ashelters have revealed that their clients experience the physiological and emotional benefits that companion animals bring.
To house a shelter comes with a cost. Therefore, Quanada is undergoing a fund raising campaign to offset the costs of operating that shelter for their clients. If you care to donate, please send a check to Quanada, 2707 Maine Street, Quincy, Illinois, 62301 or go to www.quanada.org.
More From 100.9 The Eagle, The Tri-States' Classic Rock Station