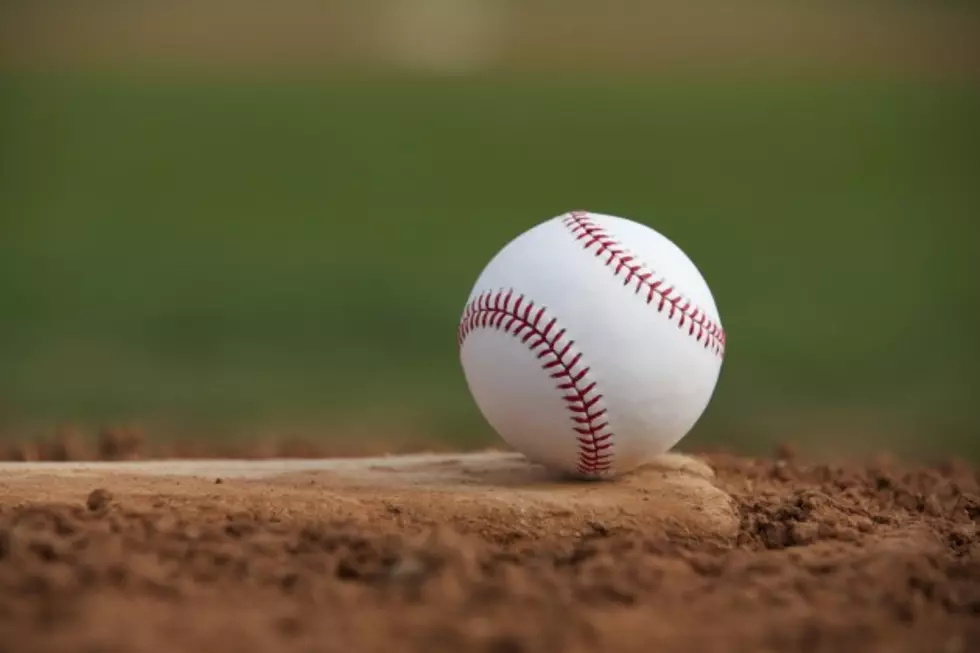 Prospect League Expands Into Normal, Illinois
iStock
It is never too soon to talk baseball for next season so when I heard the Quincy Gems and Hannibal Hoots will be welcoming a new team into the Prospect League for next summer I was happy to hear the news. The Prospect League has announced that a new team will join the league this coming summer in Normal, Illinois. The Normal CornBelters will be the latest franchise to be a part of the league.
It was also announced on the Prospect League website that the stadium they played in, known as "The Corn Crib", is being sold to Corn Crib Associates and that the Normal Prospect League Membership will now be operated by Normal CornBelters Baseball, including Mr. Rick DeStefane, Mr. Jimmie Louthan and Mr. Matt Stembridge.
If those names sound familiar in this area they should.  All three are current owners and operators of the Prospect League's Hannibal Hoots and the Quincy Gems. They will collective own and operate the Normal franchise as well.
Prospect League Commissioner Dennis Bastien enthusiastically spoke of the decision and the growth and upgrading of the league with the addition of the Corn Crib and the Cornbelters. The CornBelters previously had played in the Frontier League since 2011. Their facility (The Corn Crib) seems quite nice. Check out the video below!
The Prospect League just completed its' 10th season and with the expansion into Normal, Illinois and will operate with 12 teams next summer.
More From 100.9 The Eagle, The Tri-States' Classic Rock Station