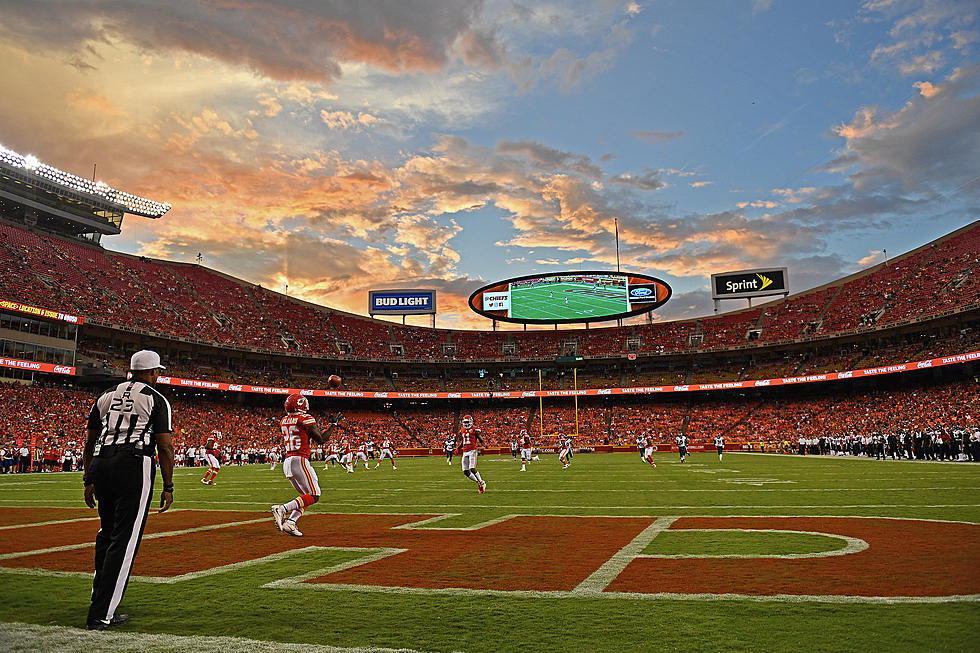 NFL to REQUIRE Masks for Fans
Getty Images
The NFL will require fans to wear masks to attend games, but you still may not even be able to attend a game...
Enter your number to get our free mobile app
CBS sports is reporting that the NFL will require all fans in attendance to wear masks during the games. As we close in on the start of the 2020-2021 NFL season fans and their ability to attend games is still in question, however we now know that if you are allowed by the city/state to enter the stadium to watch a game during this NFL season, the NFL will require you to wear a mask regardless of city/state guidelines. In the CBS Sports article (which you can read in full by clicking here!) they also say...
"This doesn't mean every NFL team will be allowed to have fans in the stands, as evidenced by both the New York Giants and New York Jets having announced a ban on fans at MetLife Stadium until 2021."
To read more from the CBS Sports article on the NFL mask policy click here!
This doesn't shock me at all personally. The NFL wants to put buts in seats because they need to make as much money as possible on ticket sales, the only way to appease the players, owners, and staffs was to mandate a mask policy. Now to be completely honest I personally don't think there will be fans allowed in a lot of these stadiums New York, Los Angeles, Chicago, Houston, Atlanta and other major cities are still dealing with high COVID-19 numbers. However it wouldn't shock me if we can flatten the curve severely over the next couple months to see more stadiums open up to limited numbers of mask wearing fans later in the season, especially in places where there is no major COVID-19 outbreak.
More From 100.9 The Eagle, The Tri-States' Classic Rock Station