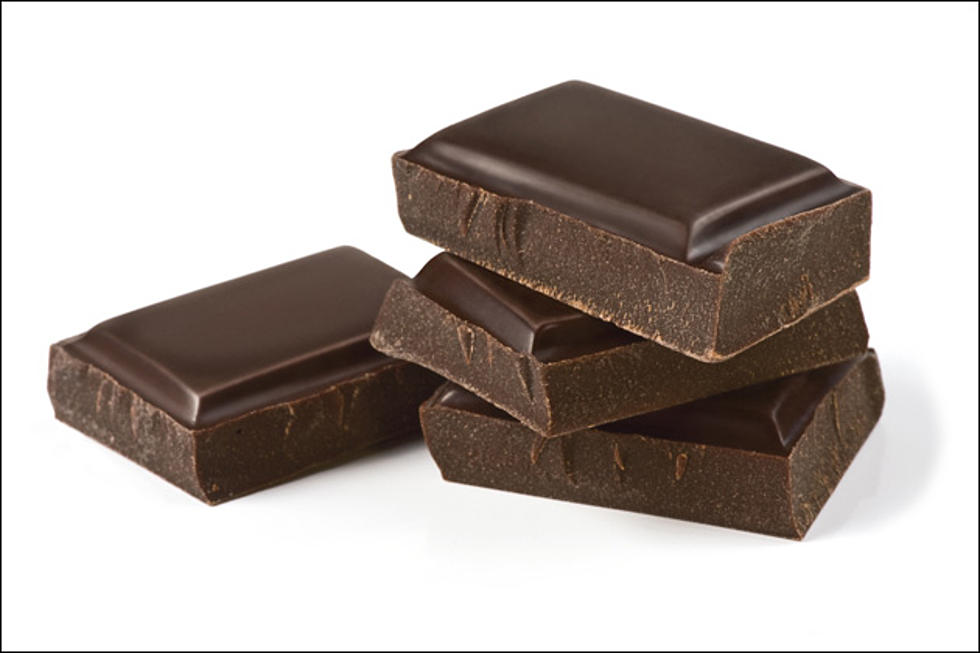 Mother's Day Gift Ideas That Don't Cost a Thing
iStock
Is it just me, or did Mother's Day sneak up on us this year?  We've been so wrapped up in the coronavirus, some have forgotten to wrap a gift for Mom.  Another complication--so many stores are closed, shopping in person isn't all that easy.  Perhaps you didn't act in time to order something online.  Well here's good news--for many moms, myself included, what they really want cannot be bought in a store.This year, what moms long for depends in large part on their social isolation situation.  A  grandmother who hasn't held her grandchildren for months probably wants nothing more than to hug her babies.  Sadly, even that gesture is not going to be possible in many cases.
Some mothers, this year more than ever, are just begging for some time away from their children who've sent her bonkers over these many weeks of confinement.  Since there's not a lot of places open, even that is going to be a hard wish to grant this Sunday.
Never fear, we've got more ideas for you.  How about one of these options?
*Clean Mom's car inside and out
*Give Mom a day off from housework and cooking.  The kids and Dad do the work, even if it means the family has cereal for dinner.
*Always a favorite--breakfast in bed!
*A long nap, without interruptions
*A great book to read, again without interruptions
*A long bath--without interruptions!!
*A bottle of wine and a quiet night without interruptions
*Dad and kids give mom a massage and manicure/pedicure
*A hand-picked bouquet.  Dandelions from a child are never considered a weed
If you're still convinced you need to give Mom something to open, Good Housekeeping has a list of 58 gift ideas.
More From 100.9 The Eagle, The Tri-States' Classic Rock Station