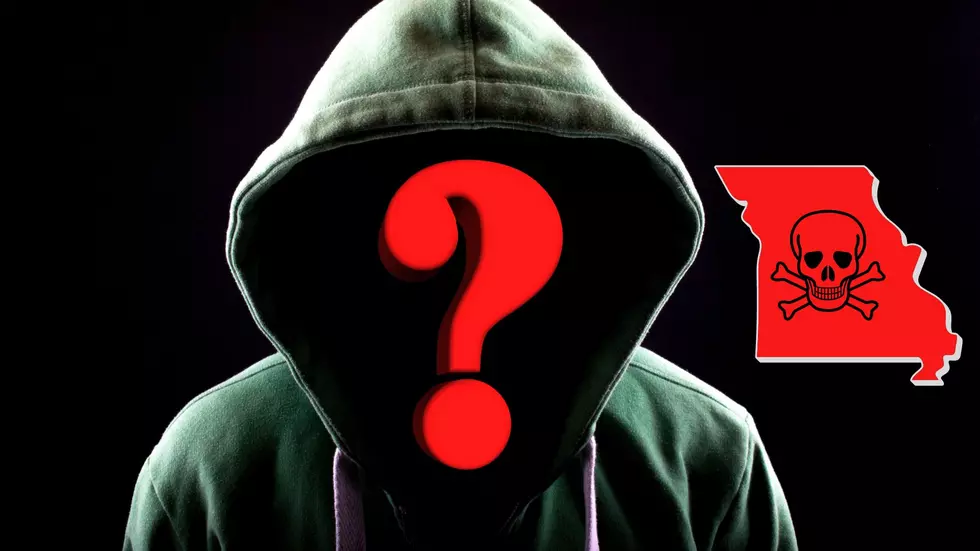 Missouri City One of the 10 Most Dangerous and It's Not St. Louis
Canva
There's a new ranking showing the most dangerous places in America and one of them is in Missouri, but it's not St. Louis or Kansas City like you might think.
With another year of data in the books, there's a new ranking of most dangerous cities in America that's just been shared by Safewise. Among the top 10 is a Missouri city, but it's not one of the 2 major metro areas that normally get called out for their high crime rates. Listed as the #9 most dangerous city in America is...Springfield, Missouri.
There's a lot of science behind this new ranking. Safewise said that it's "the most comprehensive US crime data available. We look at both property and violent crime—calculating the rate of each per 1,000 people."
Here's the map they shared showing Springfield among the most dangerous places you can live now.
Why is Springfield, Missouri so dangerous now?
There's not an easy answer to this question. Safewise shared that over 14% of Springfield, Missouri residents live below the poverty line. They also said that there are over 9% of people who live in Springfield who never completed their high school education. Those are just a couple of the factors that lead a city into the likelihood for increased crime rates. They also estimate that only just over 13% of the Springfield budget is allocated for public safety/police.
What's interesting to me is the fact that 3 of the top 10 most dangerous cities are now clustered in one region. Springfield, Missouri is #9 with Memphis, Tennessee now being listed as the #1 most dangerous city in America and Little Rock, Arkansas also making the top 10. Definitely of concern if you ever want to consider making the Springfield, Missouri area your home at some point.
St. Louis Cards Paul Goldschmidt's Home in Florida Can Be Yours
More From 100.9 The Eagle, The Tri-States' Classic Rock Station