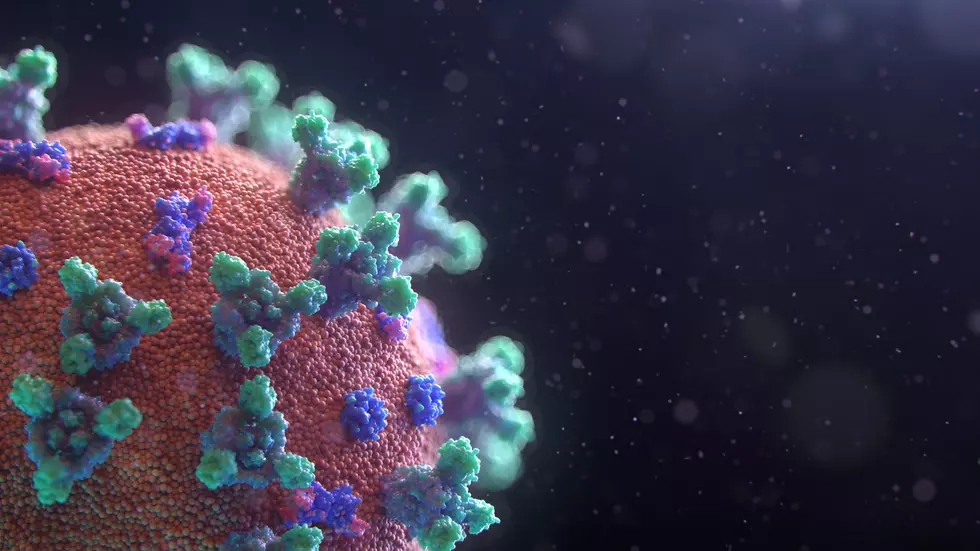 Marion County Reports Seventh Confirmed COVID Case
Unsplash
Marion County has its seventh confirmed case of COVID-19.
Enter your number to get our free mobile app
Health department officials reported Wednesday the county's seventh COVID case is a male in his 40s who is quarantined at home.
Of the seven COVID cases in Marion County, one other case is currently active. The other five cases have recovered.
Also, the Ralls County Health Department reports its last two COVID-19 cases have now recovered, based on resolution of fever, improvements in respiratory symptoms and at least ten days passing since symptoms first appeared.