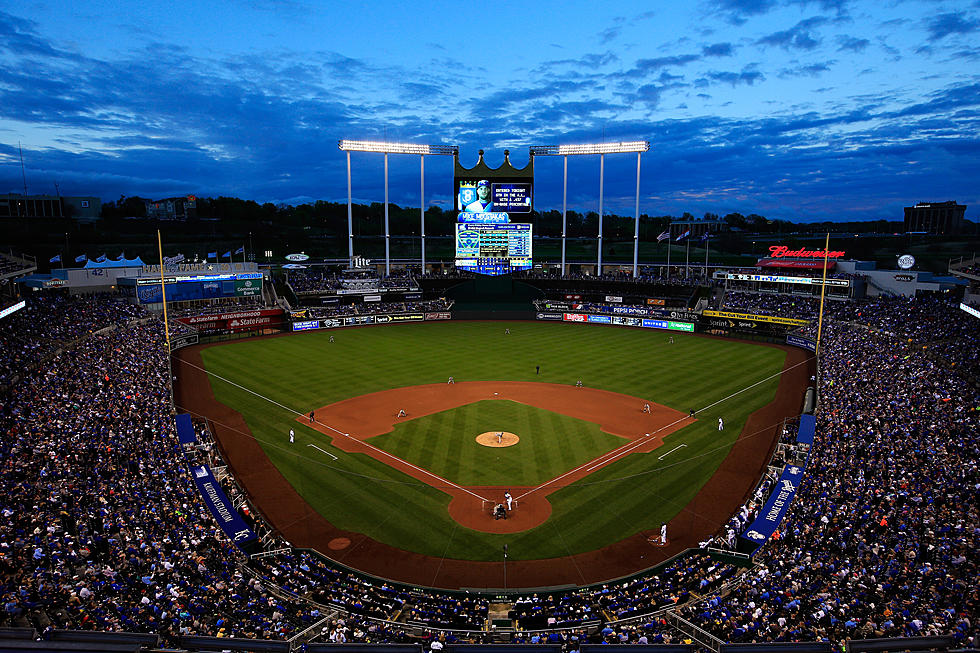 Kansas City Royals and the 2015 World Series by the Numbers
Jamie Squire, Getty Images
Kansas City will host the New York Mets at Kaufman Stadium and it's a tale of two franchises breaking away from the shadow of their more successful "brothers." In the case of the Royals, they get a chance to outshine the St. Louis Cardinals, who have been a consistent staple of postseason baseball. While the Mets want to give New York a reason to celebrate other than the Yankees.
The Kansas City Royals have a rare opportunity at World Series redemption this year. Last year they were one game away from winning the Fall Classic but fell in 7 games to the San Francisco Giants. Now the Royals find themselves repeat pennant winners. But unlike last year, instead of facing a team that has captured a World Series title recently, they take on the Mets.
The Mets themselves are no stranger to postseason struggle. Their last championship was back in 1986 courtesy of Bill Buckner's infamous fielding error. Ironically, the Royals last postseason championship was a year prior to the Mets – 1985. The Royals and the Mets have combined for a 57 year World Series drought. Not quite Chicago Cubs level of misery (who have gone over a century without a World Series), but a respectable absence of winning.
Regardless of who walks away as 2015 MLB champion, there will be a lot of eyeballs on the product and a lot of money flowing. WalletHub has released a financial report on the 2015 World Series and there are some big numbers in the report. $275 million worth of ad-revenue was generated with a 7-game World Series last year with over 14 million viewers per game. The economic impact to the Kansas City area is expected to be over $50 million this year. And to see the action live and in living color will cost you a MINIMUM of $279 a ticket.
For those who don't want to empty their wallet on game tickets, you can the series on FOX starting this week.
More From 100.9 The Eagle, The Tri-States' Classic Rock Station