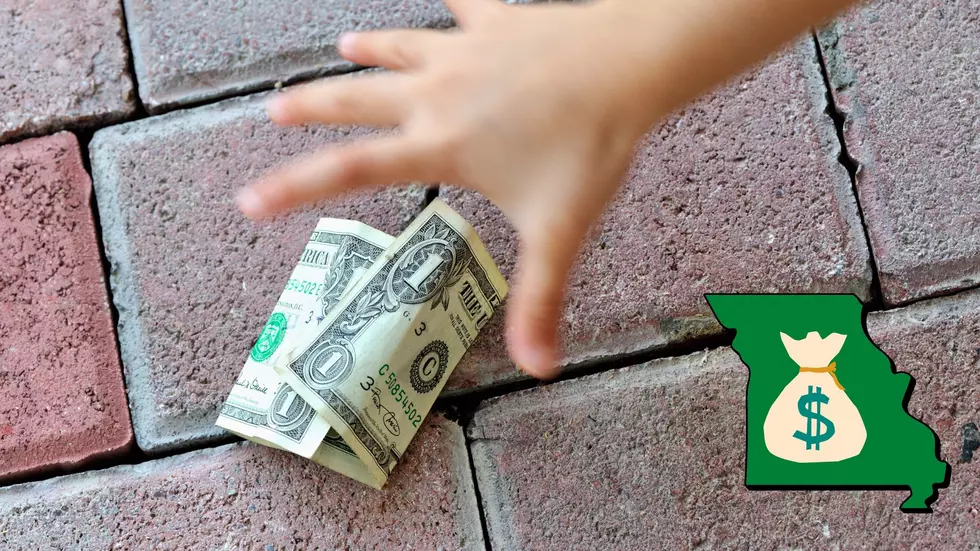 Here's How to Find Out if Missouri Has Unclaimed Property for You
Canva
Did you know that the state of Missouri says they have millions of dollars worth of unclaimed property that just sits unfound every single year? It's true, but there's an easy way for you to find out if you're owed big bucks...or not.
The Missouri State Treasurer website is an easy portal to enter your basic information to determine if there is unclaimed property or funds owed to you. It looks like this.
Once you confirm you're a person, you'll see this. It just needs your name and the Missouri city you either live in or have lived in.
To follow my own advice, I did a search and found out that the state of Missouri owes me...(*drum roll*)...1 FREAKING PENNY. That's right. I'm one cent richer. Life will be so easier now.
While my fortunes are apparently still escaping me, maybe you'll fare better. Check the Missouri State Treasurer Unclaimed Property Portal and maybe you'll be swimming in money.
One of the Best Pools in Missouri is Hiding Behind this Home
More From 100.9 The Eagle, The Tri-States' Classic Rock Station