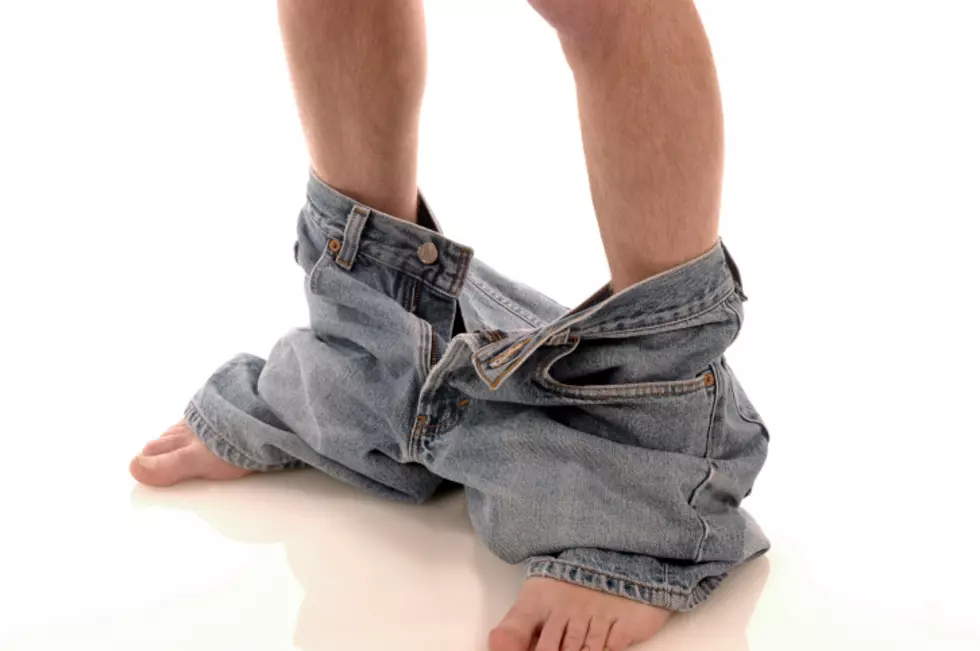 Florida Woman Pantless In Store Told Cop Another Cop Said It Was Okay
ThinkStock
A 21-year-old Florida Woman who was wandering a Circle K with no clothes on from the waist down was stopped by a cop, who told him "another deputy told her it was fine to do that."
Officers responded to the Circle K near Orlando in the city of Umatilla to reports of a "naked woman in public" around 1:30am. They found Kendall Mabry inside the store with no pants or underwear on.
An employee and a deputy both reported seeing Mabry walk out of the bathroom "with no pants or underwear on."
When asked about why she wasn't wearing clothes, Mabry told the deputy that another deputy "told her it was fine to do that," according to the report.
Mabry, according to officers, smelled strongly of alcohol, and her speech was very slurred. Oh, and they also said her car smelled like there was recently some amount of pot smoked in it.
Her pants were inside the car, which she put back on at the officer's request.
Mabry lives about five miles from the Circle K, and was arrested for disorderly intoxication. She was released from jail after posting her $500 bond.
She pleaded not guilty to the misdemeanor count, but won't be charged.
Read more at The Smoking Gun
LOOK: The most famous actress born the same year as you
Many of the actresses in this story not only made a name for themselves through their collection of iconic performances, but also through the selfless, philanthropic nature with which many of them approached their stardom. In an age of flipping the script on societal norms, many of these actresses are using their voices and platforms to be advocates for those who are otherwise unheard.
More From 100.9 The Eagle, The Tri-States' Classic Rock Station