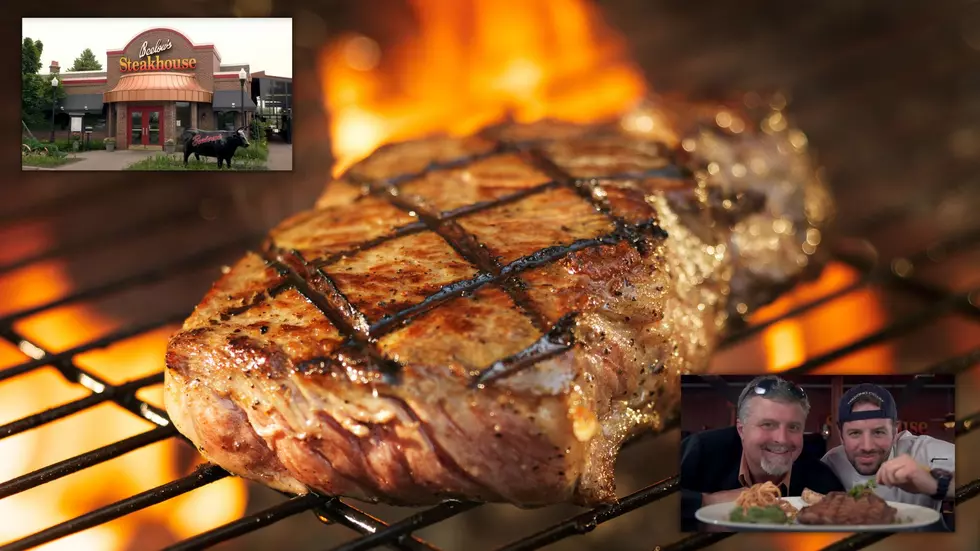 'Experts' Claim the Best Illinois Steak is Here and Not Chicago
Beelow's Steakhouse via YouTube/Canva
I'll say from the start that I don't automatically trust the internet to tell me where the best this or that is. However, there is one site that claims to be "experts" at finding the best steakhouse in Illinois. If they're right, you don't need to go to Chicago which I'll take as good news.
The website claiming to have serious steak credibility is Mashed. They don't provide any methodology about why they believe one Illinois location is superior to the others. They only say "you need to go about 45 miles away to the city of Lake Zurich to find the best steakhouse in Illinois".
Who is the superior Illinois steakhouse according to them?
Mashed says it's Beelow's Steakhouse. There's a chance they might not be wrong. Doing my steak research, it looks like Beelow's is a 3rd generation family steakhouse. That means something.
The Beelow's Steakhouse website says they've been doing this steak thing for almost 100 years with their family work dating back to the 1920's. One funny thing I noticed is their menu includes a "Serious Steaks" section. Two thumbs up for taking your steak-making seriously.
I've not yet had the opportunity to venture to Lake Zurich to try out the livestock that have valiantly given their lives to be steaks, but the menu does look good. You can be the judge if Mashed was right about the place if you road trip there.
Yes, You Can Stay in a Real 1930's Missouri Bunkhouse, Cowboy
More From 100.9 The Eagle, The Tri-States' Classic Rock Station