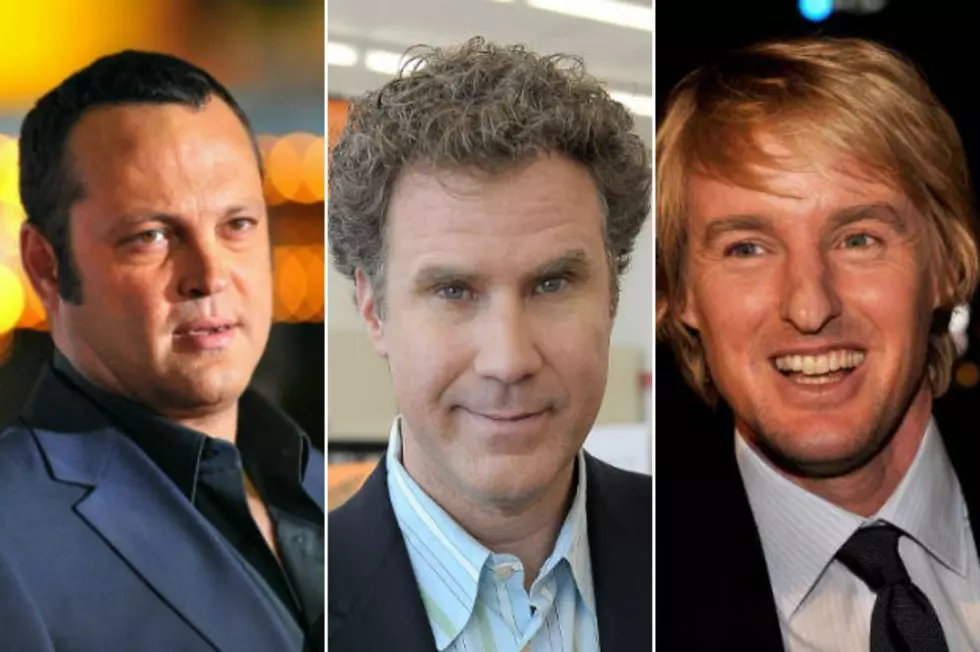 Did You Know There is A National Comedy Center?
Getty Images
From the category of we all need a good laugh, I have found the place to go that will bring a smile to your face. If you ever travel to southwest New York State one stop you need to make is the National Comedy Center in Jamestown, New York.  Jamestown was the hometown of comedian Lucille Ball and it is there that the Lucille Ball Comedy Festival is held annually and the Lucille Ball-Dezi Arnez Museum is located. Now the city has the Comedy Center to go with it.
The Center features comedy videos from comedians from the Vaudeville days to today and is located in a refurbished 1930 art-deco train station. Placed inside are shirts worn in the Seinfeld show and scripts form past comedy TV shows and much more. There are plenty of comedy acts that can be accessed at the museum as well.
The museum recently received $9 million in funding from the State of New York as well as other private donations. Back in July the House of Representatives unanimously approved a bill designating the Center as the nations "official Comedy Center."  The Comedy Center officially opens this week in Johnstown. For more information, go to www.comedycenter.org.
More From 100.9 The Eagle, The Tri-States' Classic Rock Station