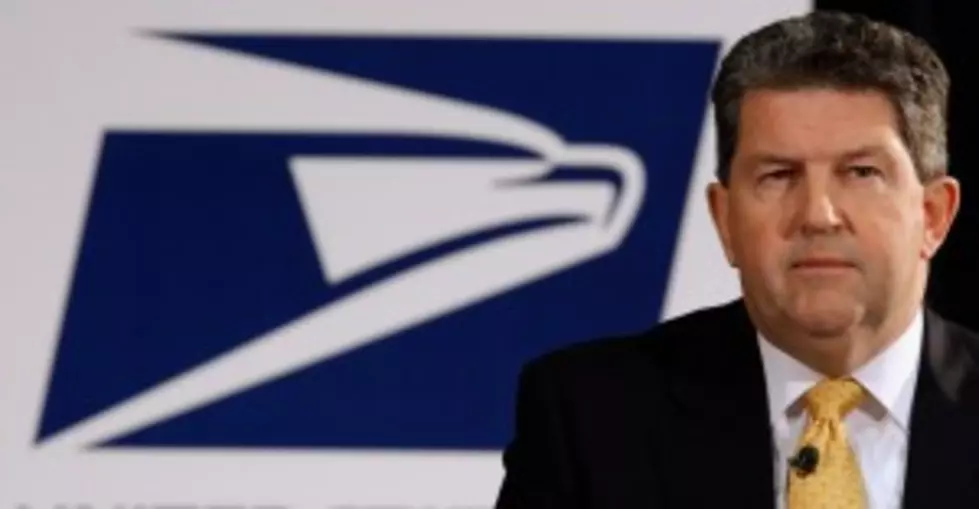 Big Dog's Plan to Save The U.S. Postal Service
I know we are living in the electronic and digital world and the thought of someone actually coming to my house and delivering mail to my door is an antiquated process, but I still like it to happen. Basically, I look forward to finding out what is in my mailbox each and every delivery day.  Unfortunately for me, those days are coming to an end and with it thousands of jobs.   Unfortunately, we have already seen the effects of what I am taking about with the closing of the "sorting center" here in Quincy. With the postal service fighting for there lives against an ever increasing word of e-mails, text messaging and so forth, the need to change is paramount.
So with that in mind, I have a couple of practical suggestions.  One is cancel Saturday delivery but leave the post offices open from 8 to noon on Saturdays. And the other is to let the postal carriers sell stamps. Convenience is everything to the public.  Speaking of stamps, the U.S. Postal Service lost $1.2 million by selling only 318 million of the 1 billion "Simpsons" stamps it printed.
Now I also have a few "out there" suggestions as well. Individualize the postage stamps. Get rid of the current stamps we have and place them with pictures of friends, family, grand kids, and pets. People could actually download the pictures they want on their individual stamps. This is an idea that just might fly.  You know how people love their pets and grand kids.
Call me crazy here, but  ideas like this just might be what saves the postal service. I hope so, I like getting my mail!
More From 100.9 The Eagle, The Tri-States' Classic Rock Station