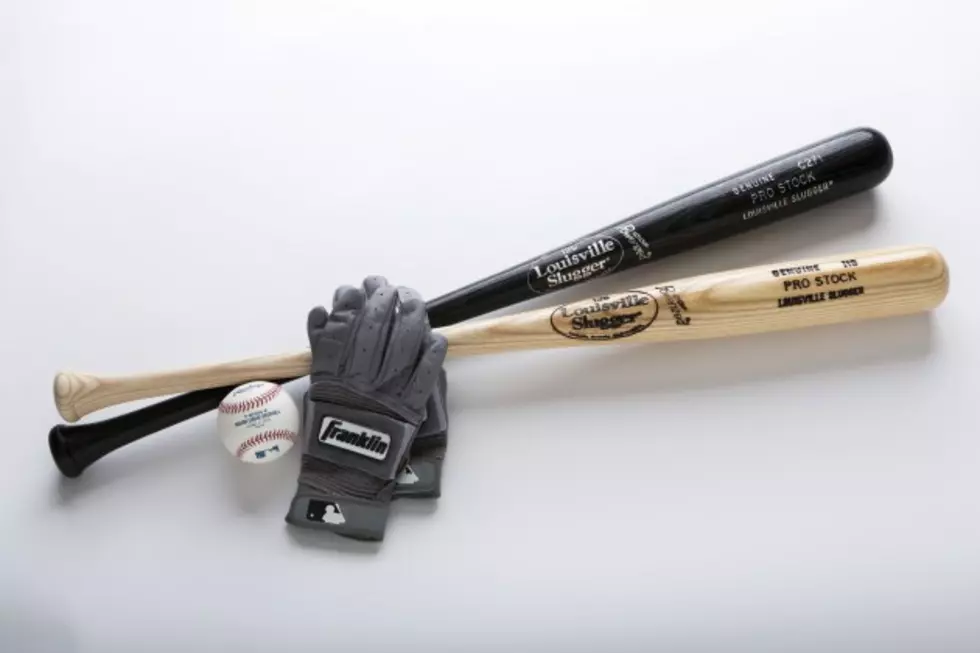 Baseball's Spring Training Opens Next Week
Steven Freeman, Getty Images
It is a true sign of spring when Major League Baseball teams arrive for Spring Training in Florida and Arizona. Such is the case for the St. Louis Cardinals, Chicago Cubs, Chicago White Sox and the Kansas City Royals next week.
The Cards, Cubs and Royals will see their pitchers and catchers arrive on Thursday, February 19. The White Sox pitchers and catchers arrive on Friday, February 20. The full squads of all four teams are due to report on Tuesday, February 24.
The first spring training game for the Cardinals will be March 5 when they play the Miami Marlins. The Cubs will play two games on March 5 with a split squad meeting San Francisco and the other split squad meeting Oakland. The White Sox take on the Los Angeles Dodgers and the Royals meet the Texas Rangers on March 4 to open up the Cactus League action.
The Cardinals and the Cubs will open the regular season against each other at Wrigley Field on Sunday night, April 5. The Cards home opener won't come until April 13 when they host the Milwaukee Brewers. The White Sox open the season at Kansas City on April 6. The Sox home opener is set for April 10 when they host the Minnesota Twins.
We are not quite there yet, but it is almost time to hear those wonderful words .... "Play Ball".