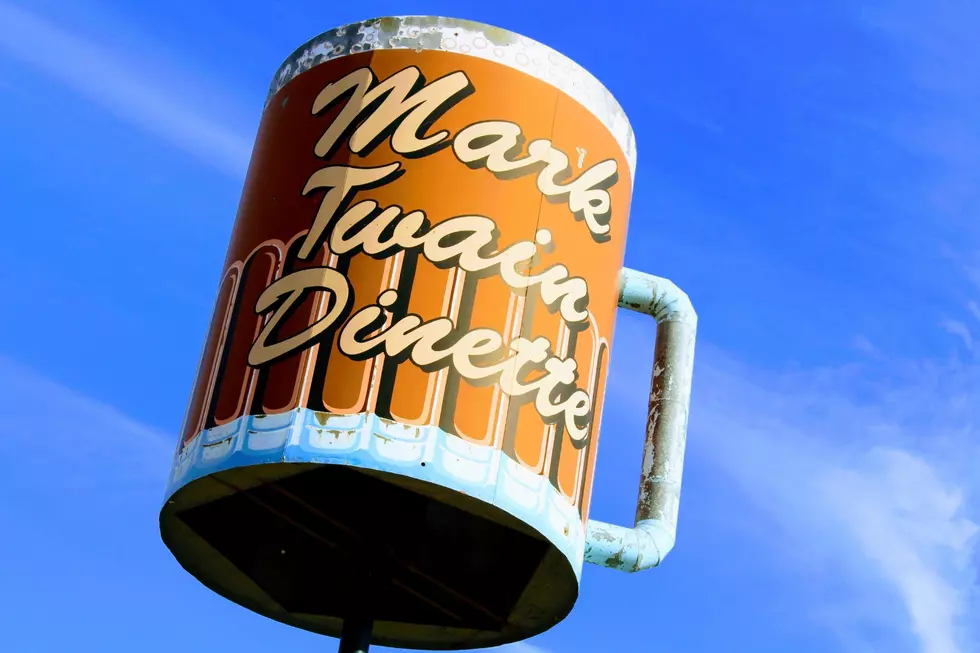 Are You A 'Hannibal Foodie'? Take Our Quiz And Find Out
TSM Photo
We recently did something like this for some Quincy favorites and we figured we'd give it a shot for Hannibal as well.
Admittedly, I don't get to Hannibal that often. But when I do go, I love trying out new restaurants and new dishes. So for this list, I polled a few people more familiar with the local fare than I and here's what we came up with. Looks like there are a few places I still have to try as well to become a "Hannibal Foodie".
Take our totally informal and non-scientific poll and let us know how you do...and let us know what you still have to try in Hannibal.
More From 100.9 The Eagle, The Tri-States' Classic Rock Station