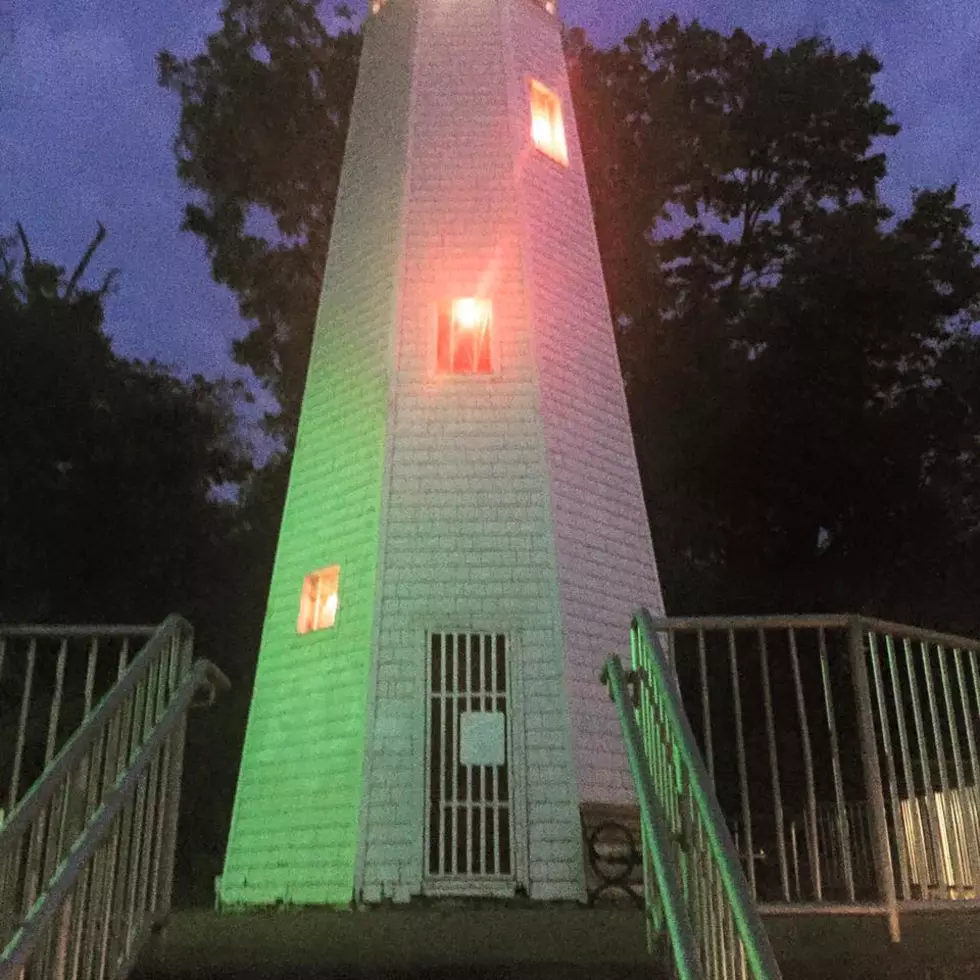 Will President Trump Remotely Light Hannibal's New Lighthouse?
Hannibal Parks & Recreation
Three U.S. presidents have lit the beacon at the lighthouse on the majestic Cardiff Hill in Hannibal.  The question is, will a fourth president agree to ceremoniously flip the switch on one of Hannibal's most famous landmarks?  The short answer is, we'll see.
City officials have confirmed to me that they have extended an official invitation to President Donald Trump to light the beacon, but they haven't heard back from his office yet.  They are hopeful he'll agree.  It's purely ceremonial, lit remotely from the White House.  And if Mr. Trump takes part, he'll be in some pretty prestigious company.
Franklin Delano Roosevelt originally lit the beacon when the lighthouse was constructed in 1935.  John F. Kennedy performed the honor in 1963 when the lighthouse was rebuilt after being destroyed in a windstorm.  After major renovations in 1994, Bill Clinton lit up Cardiff Hill.
This latest reincarnation of the lighthouse is completely new, from the bottom up to the beacon.  The old structure was determined to be in such bad shape that it wasn't salvageable.
The original lighthouse commemorated the 100th birthday of Hannibal's most famous son, Samuel Langhorne Clemens.  It has stood as a symbol of his years as a riverboat pilot.  Sitting 200 feet above the Mississippi River, the lighthouse is too far inland to be of any practical use for river navigation.  It's purely ornamental.
The lighthouse tempts thousands of tourists to climb the 244 steps to the top of Cardiff Hill.  In a follow-up blog, we'll talk about the addition of spectacular lighting to this 2019 version of the Hannibal Lighthouse.
More From 100.9 The Eagle, The Tri-States' Classic Rock Station