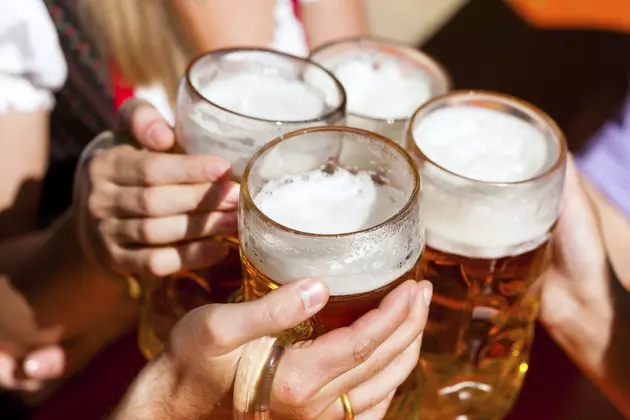 Why is There No German Restaurant in Quincy?
iStock
If there is one thing lacking in Quincy, it is not restaurants. There are plenty of them and more on the way. In a town consumed in German heritage, it amazes me that there is not one German restaurant. Why is that?  The last full-fledged German Restaurant I can recall was Stipp's Restaurant on South Sixth Street in Quincy. Oh, they had more than just German food, but if you wanted German food they had it and it was good!
The owner, Art Stipp, could be found there anytime the doors were open. The other aspect that allured diners to the restaurant was their outdoor patio. I'm not sure if this statement is correct, but I believe it may have been the first outdoor eating establishment in Quincy.
Indoors or outdoors, Stipp's Restaurant was one of Quincy's best. Perhaps it's time for someone to step up and open a full-fledged German Restaurant and "beeile dich" (hurry up) because I am hungry!
More From 100.9 The Eagle, The Tri-States' Classic Rock Station