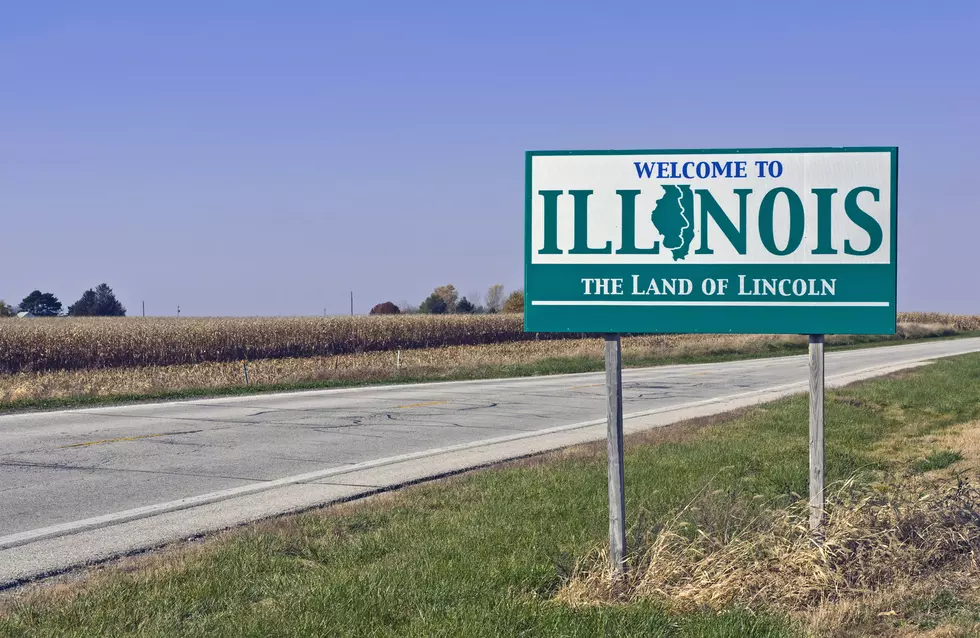 The 15 Tiniest Towns In Illinois
wellesenterprises
We all know Chicago, Springfield, Rockford, Kankakee, & Joliet in Illinois. Big cities, with lots of people living there, but have you ever thought about the tiniest towns in Illinois?
Enter your number to get our free mobile app
Coming from New York and moving to a small town of 2,500 people I know the feeling all too well of culture shock from moving from a city to a small town. However, there are advantages to living in a small town, you know your neighbors, small school districts mean more one-on-one time with teachers and students, and the silence at night. I have to admit, that last one took me a while to get used to. Listening to crickets over police car sirens was a BIG difference for me.
I was really shocked to know that there are several small towns in Illinois with populations under 1,000. According to city-data.com, here are the top 15 tiniest towns in Illinois:
Hooppole - Population 201
Shumway - Population 201
Spillertown - Population 202
Buncombe - Population 205
Donnellson - Population 205
Keensburg - Population 205
Norris - Population 206
Batchtown - Population 208
New Minden - Population 208
Adair - Population 210
Kinderhook - Population 211
Johns - Population 211
Standard - Population 211
Curran - Population 212
Mill Shoals - Population 212
Smaller town and villages are considered to be known as "Downstate Illinois," so what does that mean. According to Wikipedia says:
Downstate Illinois refers to all of Illinois south of the Chicago metropolitan area. This term is flexible, but because it is generally meant to refer to everything outside the Chicago area; some cities in Northern Illinois, such as Rockford (which is north of Chicago), are considered to be "downstate".
KEEP READING: Scroll to see what the big headlines were the year you were born
More From 100.9 The Eagle, The Tri-States' Classic Rock Station