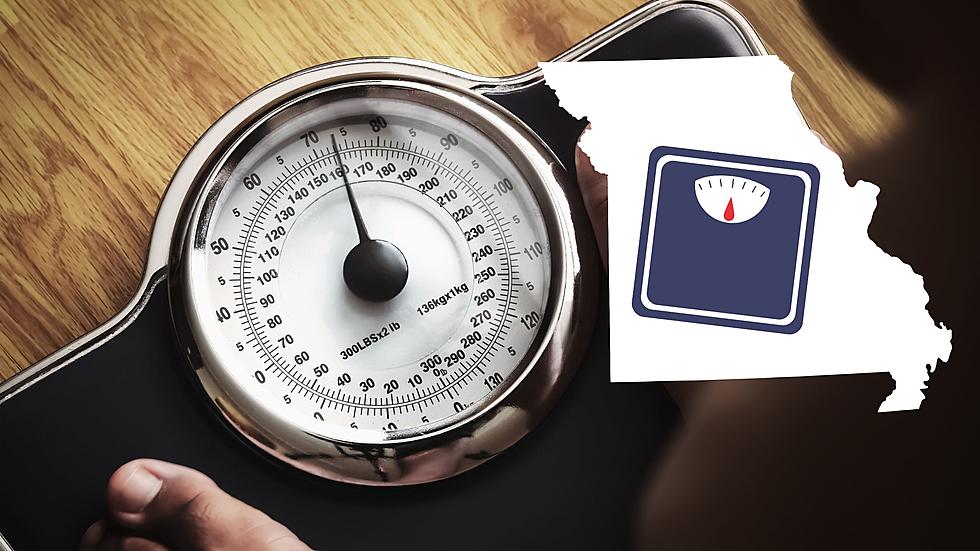 One City in Missouri makes the List of the 50 Most Obese Cities
Canva.com
The list of America's most overweight and obese cities for 2023 has come out, and overall for the Show-Me State of Missouri there is good news, but one town did end up in the top 50 most obese cities.
WalletHub released a list called 2023's Most Overweight and Obese Cities in the US, and the only city from Missouri to be in the top 50 is Kansas City. Kansas City ranks 39th on the list, on the site they say...
"...over 40% of U.S. adults are obese...WalletHub compared 100 of the most populated U.S. metro areas across 19 key indicators of weight-related problems. Our data set ranges from the share of physically inactive adults to projected obesity rates by 2030 to healthy-food access."
Now they only looked at the highly populated areas, so what does this mean for cities like Hannibal, Palmyra, and Canton in our Tri-States area? It means that if they have the data on where those cities rank as far as being the most obese cities in the US they aren't sharing it, but most likely it means they aren't doing research on where small towns rank on this list. St. Louis does appear on this list but is ranked in the 56th spot.
The most obese cities in the US this year? According to WalletHub, it is the McAllen area of Texas, followed by Memphis (Tennessee), Mobile (Alabama), Knoxville (Tennessee), Jackson (Mississippi), and Chattanooga (Tennessee). If you want to see the full list of the most overweight and obese cities for yourself, click here!
From coast to coast: The 20 best regional fast-food chains to try
From burgers to subs and even creamy milkshakes, these tasty fast-food chains, compiled by
Stacker
, are a must-try on your next road trip.
More From 100.9 The Eagle, The Tri-States' Classic Rock Station