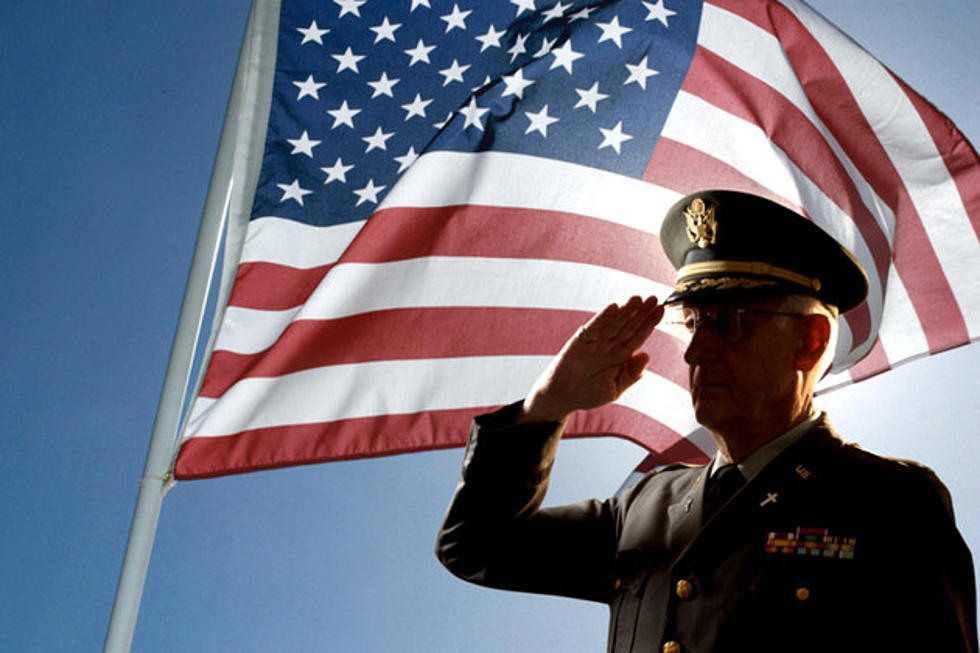 It is Time For a 'Veteran's Village' in Quincy
Thinkstock
A few weeks ago Mayor Kyle Moore came out with a "45 by 30" plan to elevate Quincy's population from 40 thousand to 45-thousand people by the year 2030. That plan was modified by the city council but approved as a 1% food, beverage & alcohol tax with the monies raised to promote the city to attract people to relocate here.
There are still other discussions about providing money, up to $10-thousand per household, as an incentive to move to Quincy. While the effort of the City of Quincy is positive, the State of Illinois really needs to get its act together to help Quincy reach that goal.
In having discussions with others regarding this desire to increase Quincy's stagnant population growth, I had this thought that just might catch on. It is called a Veteran's Village. The trend these days seems to be to downsize including houses specifically "Tiny Homes".   Instead of providing money to relocate, why not provide a Tiny Home for a Veteran willing to relocate here free of charge the first year and a minimal charge thereafter.
The hope is that city could secure property to establish this village of homes. The homes hopefully would be built at cost or with donated labor as the 2 x 4's for Hope has done recently. I can see 25 or so homes being built in one year and 10 or so more each year thereafter.
With 115 homes eventually built by 2030, not only will this plan attract more people to Quincy, but will also put Quincy on the map as being very much a Veteran welcoming city. This plan just might be a dream today, but wouldn't it be a wonderful reality?
More From 100.9 The Eagle, The Tri-States' Classic Rock Station