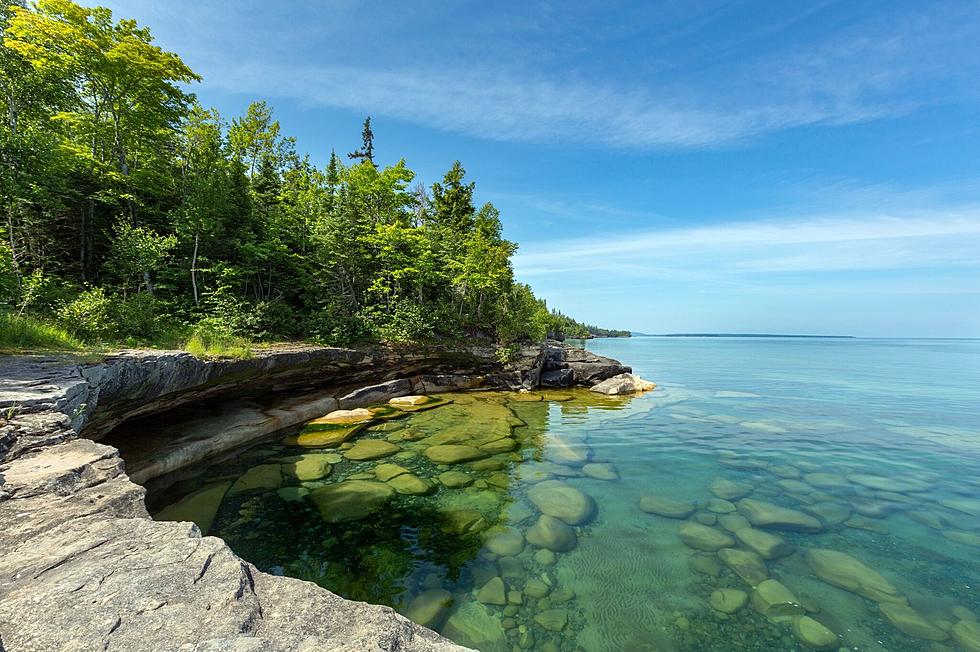 Get Paid Over $3K To Create Art on Remote Island
csterken
If you're an artist looking for your next great creative project, this might be just what you are looking for.
A company in Michigan wants to not only put artist on a remote island in Lake Superior, but pay them $3,200 to create art. This island is for artists to create the natural beauty of their surroundings, and take in the beauty of the 91-acre island in the middle of the lake.
Enter your number to get our free mobile app
Rabbit Island, the company that is putting this on, says,
"The residency reflects on the American continent's four-hundred-year history of settlement and division of land, and stems from the idea that in a developed society intelligent organization of wild spaces is one of the most civilized things we can pursue."
Artist will be on the island for 2 to 4 weeks to live and work and create what they see, feel, and live. Not a bad way to spend a month "off" relaxing and creating art.
To enter for a chance at this once of a lifetime opportunity you have until March 14 to get in your application. I would love to be a remote island, with a few other people, and paint. Here's the thing, I have no artistic talent at all, I ca barley draw a stick figure. Now I am creative with audio, and if there was a company that wanted to send me to a remote island to create audio pieces, count me in.
Now, if you are a true artist fill out the application and make sure it's submitted by March 14.
What Are the Signature Drinks From Every State?
More From 100.9 The Eagle, The Tri-States' Classic Rock Station