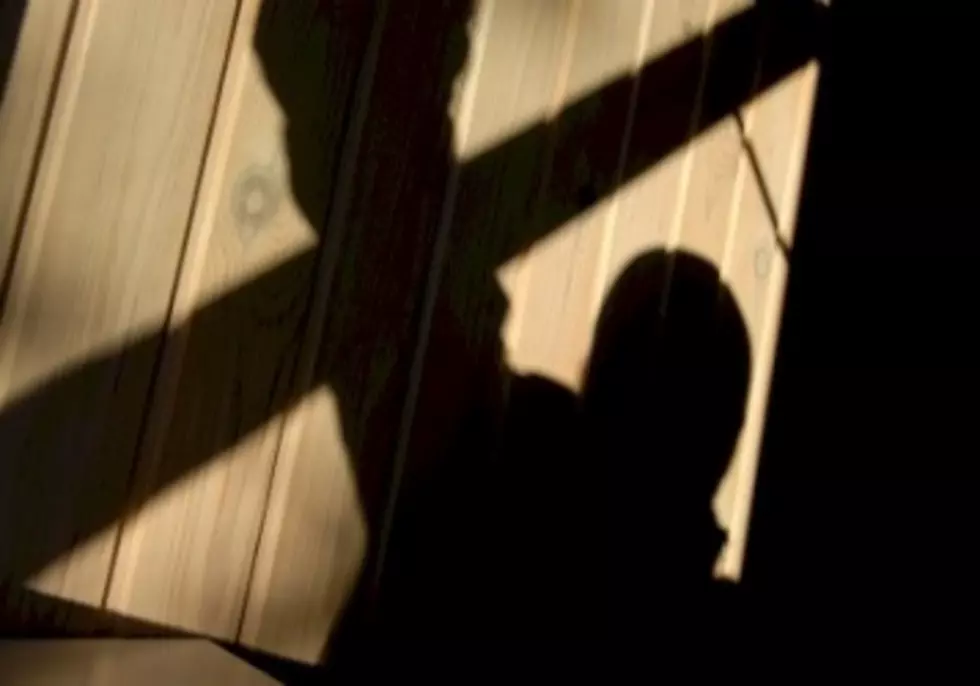 Burglars Targeting Quincy ATMs
iStock
In this corner… weighing approximately 280 pounds, standing six-foot-four, a man carrying burglar tools …and in this corner…a real heavyweight…an ATM… That was the matchup caught on camera recently near Quincy.
Officials say a man broke into the Twin Oaks Club on Bonasinga Drive last Sunday. It is believed he gained entry to the building by first prying open a side window. Next, he forced open the main door.
Surveillance footage shows the man toting a small cutting torch. He tried for about 15 minutes to cut into the ATM before calling it quits.
The Adams County Sheriff's Office and Quincy Police continue to investigate this break-in, and several others in the area. At least two ATMs were successfully broken into, with another damaged.
In July, thieves broke into Bonkers in Quincy and took an undisclosed amount of cash from their ATM.
More From 100.9 The Eagle, The Tri-States' Classic Rock Station