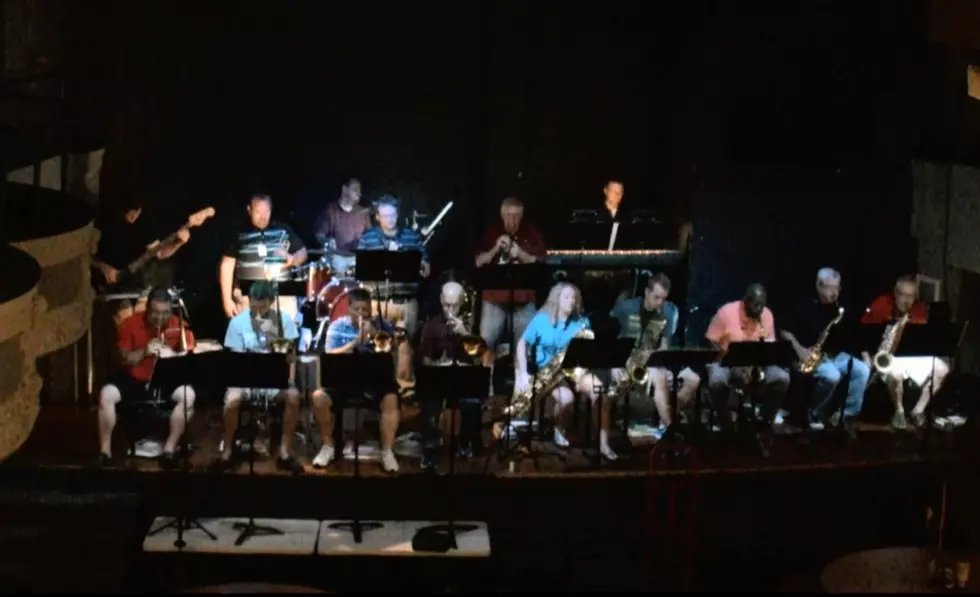 Big River Swing Machine: Quincy's Volunteer Jazz Band
YouTube
Many folks in and around the city of Quincy know that there are several venues within ol' Q-town that host live music. A lot of it, though, is usually rock bands and other assorted harsher genres. What few folks may know, however, is that there is one group that still holds on to the old good time feelings of jazz. This group calls themselves Big River Swing Machine and have played in and around the Quincy area for many years.
Made up entirely of area volunteers, the group likes to call the stage of Quincy's One Restaurant and Bar their home stomping ground. According to Les Fonza, a long-time saxophonist and current leader of the "Swing Machine", much of the music played at every performance is sightread. This means that, for many of "Swing Machine"'s players, they have never seen or perhaps even heard many of the songs they play before performance time and must play them on the spot.
Fonza goes on to say that many of his fellow band mates come from different walks of life. Many are either current or retired school music directors like him while some are just average workaday characters with killer musical skill! Nowadays, Big River Swing Machine keeps a semi-regular schedule of playing twice a month at One. Interested, I decided to check them out live and in person. I gotta tell you; it was quite the fun time. Check out the highlights from my experience!
More From 100.9 The Eagle, The Tri-States' Classic Rock Station