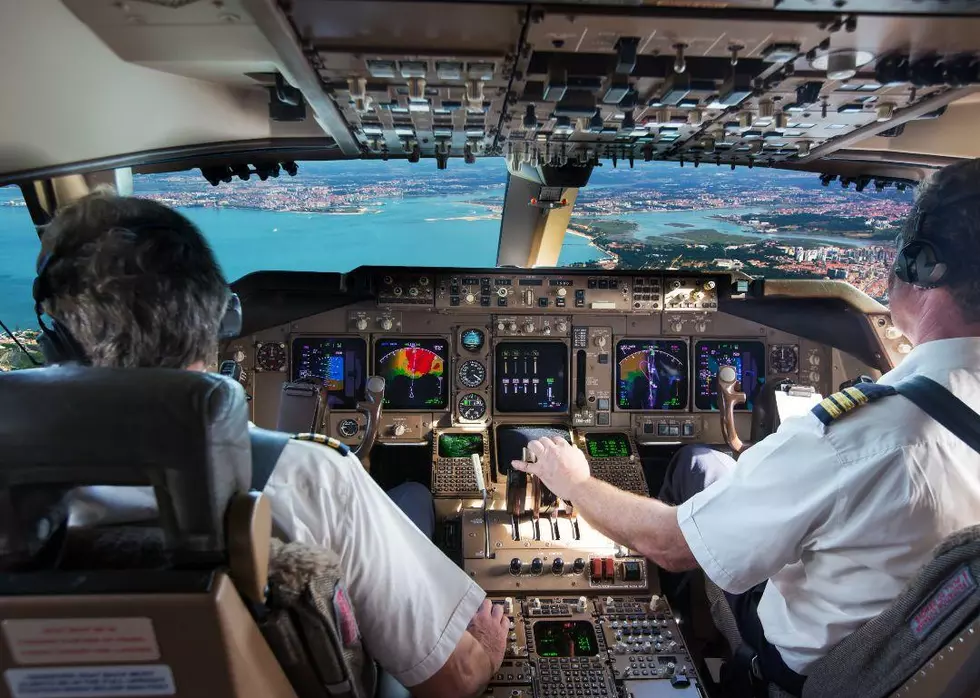 Airlines BANNING Non Mask Wearing Customers
Skycolors // Shutterstock
Some major airlines are cracking down hard on people who refuse to wear a mask.
According to Forbes some of the largest airline companies will be coming down hard on passengers who refuse to wear a mask. The article published on Forbes.com (which you can see by clicking here) says...
"...passengers who refuse to wear masks as domestic travel picks up amid the ongoing pandemic, with Delta, United and American all explaining Wednesday they won't hesitate to put violators on their 'no-fly' lists."
To read the full article published on Forbes.com click here!
Enter your number to get our free mobile app
In the rest of the article it goes on to say that United will actually be offering free masks to customers who don't have one as an option before escalating matters further. I can honestly say I have not flown on an airplane since last October wayyy before I had ever heard the terms COVID-19 or coronavirus, but this ruling really doesn't bother me at all. Personally I would wear a mask on a plane if I had to fly in the near future whether the airline required them or not. But for those people who feel strongly against wearing a mask or have a medical issue that prohibits them from wearing a mask, I would simply say you better call ahead and check with your airline as to what their mask policy is. Also I would check with the airports you are flying out of and into, because I would imagine most airports would have different rules on mask requirements based on what city/state/country they are located in.
From Wuhan to New York City: A Timeline of COVID-19's Spread
More From 100.9 The Eagle, The Tri-States' Classic Rock Station